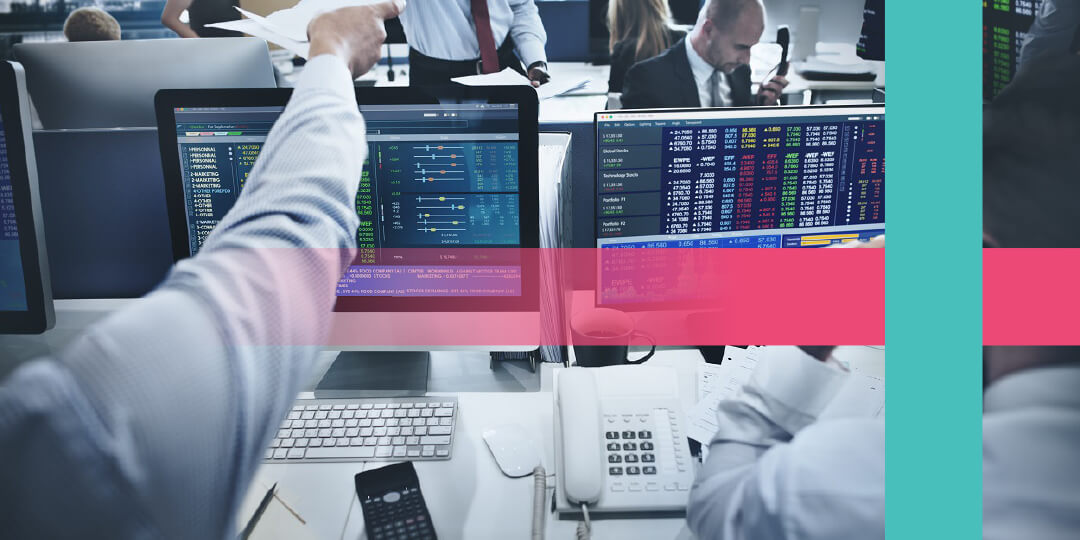 Finance
The requirements at financial institutions for IT infrastructure and the level of security are strict. It's not for nothing that the sector is considered to be vital. A stable and reliable IT partner is essential here. Read more about our activities in this segment.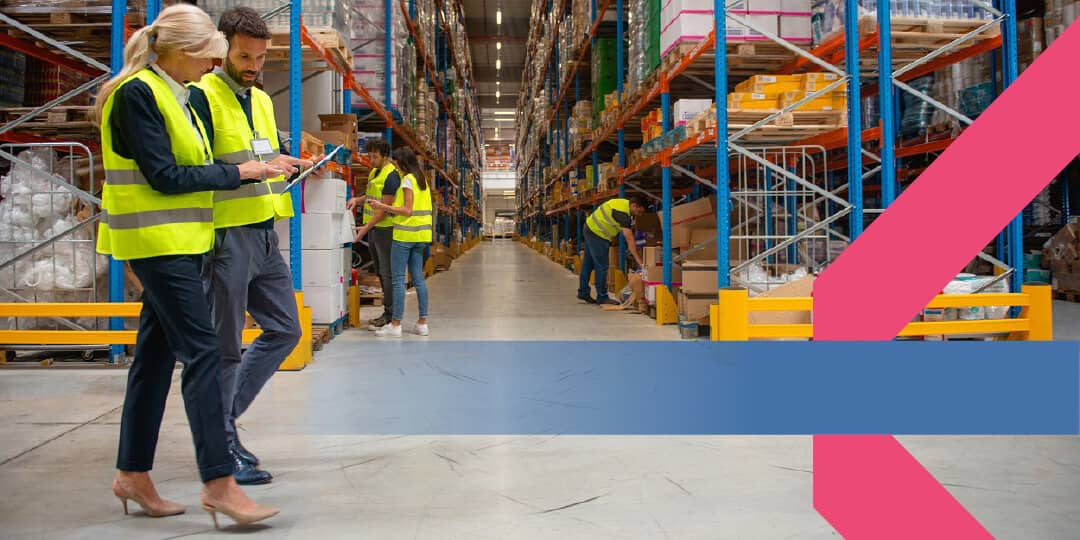 Trade & Logistics
Because of digitisation, physical trade is taking place less and less often and is shifting to online trade. Trading and logistics companies are highly dependent on the digital network. Systems must be available anywhere and at any time, otherwise continuity will be at risk. Read more about what we can do for you.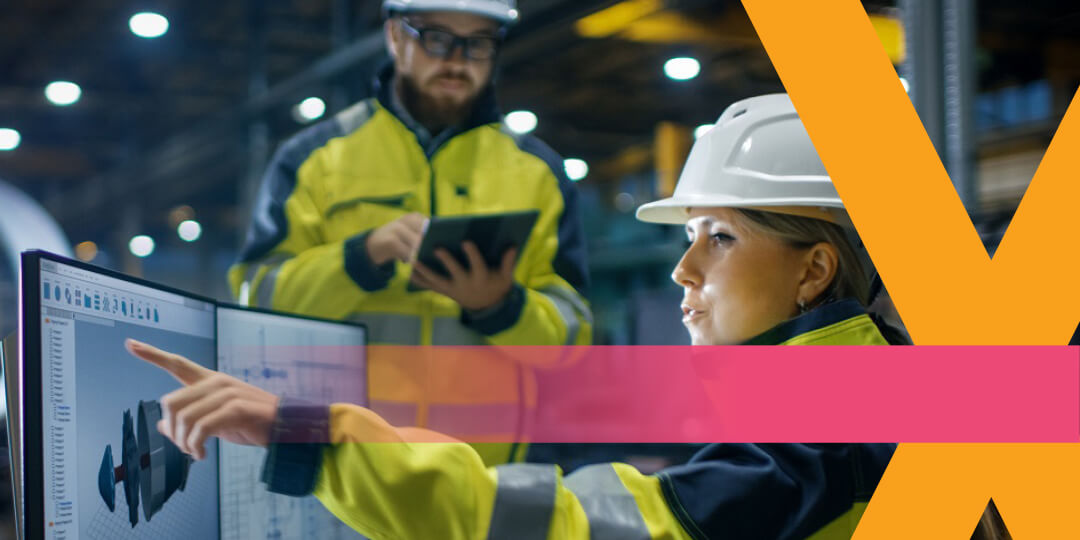 Industry
Adequately securing and managing both IT and OT infrastructures in various locations and with 24/7 availability requirements is a challenge. Felton takes matters out of hands of industrial companies through an integrated approach. Read more about our value for this segment.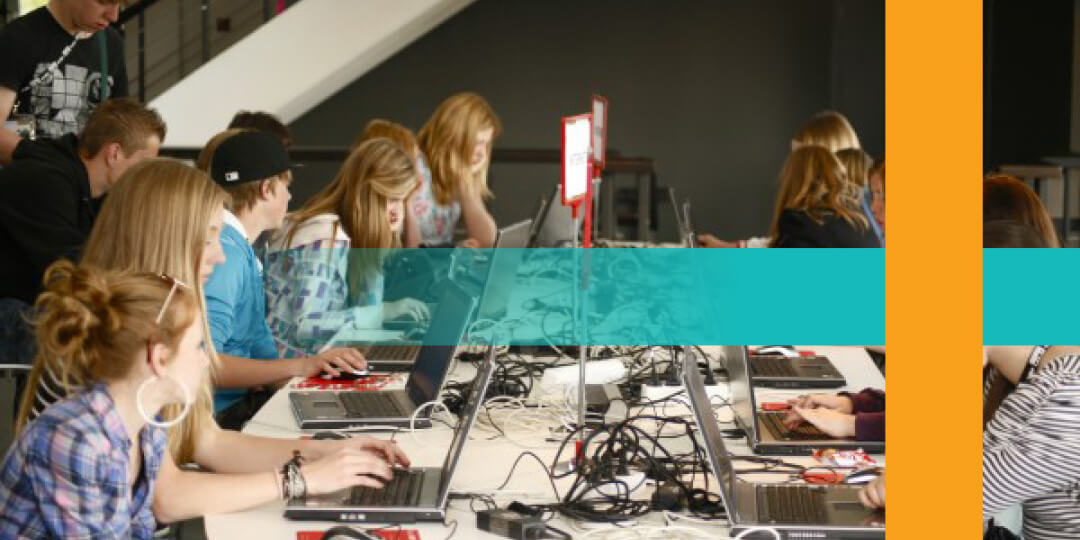 Education
Digitisation in education is a rapid process. The IT infrastructure is also essential in this sector for providing education. Felton develops and manages the IT infrastructure for many educational institutions in the Netherlands. Read more about our services in education.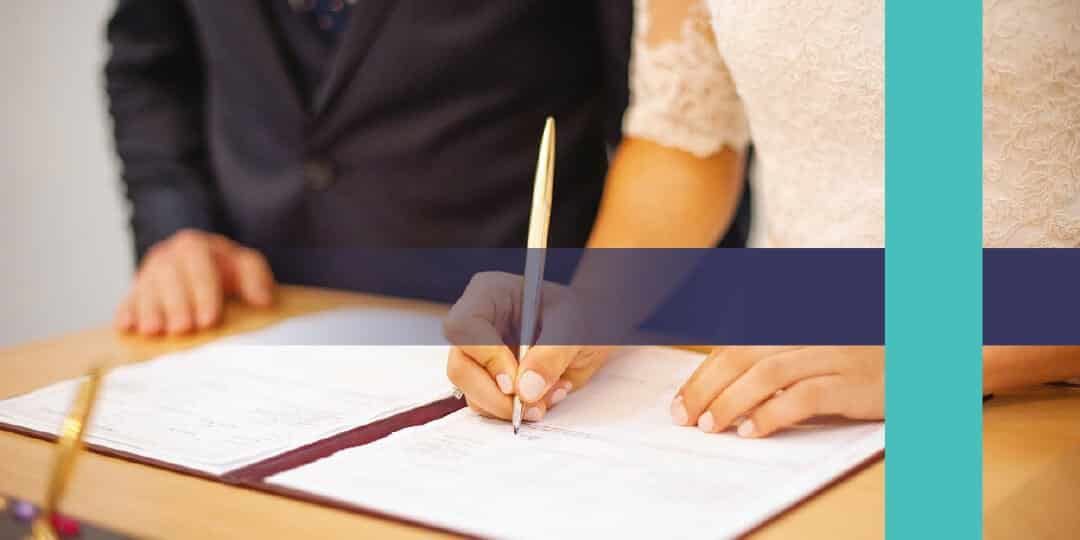 Government
Times change. Civil affairs are being handled online more and more often. People are also using flexible workplaces more and municipalities want to give guests access to their networks, but the Municipality of the Future still has a few technical (cybersecurity) challenges it needs to overcome. Read more here.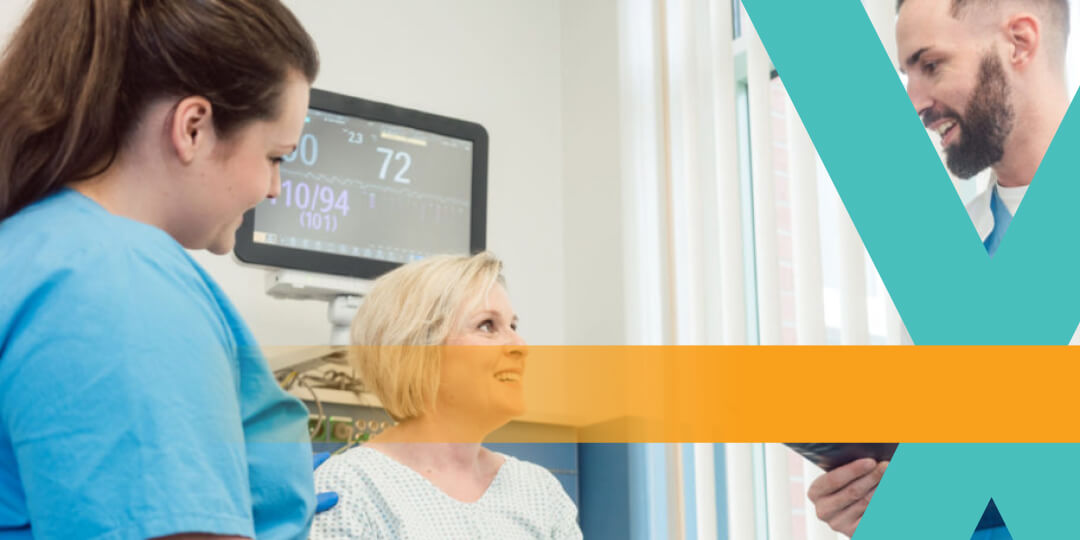 Healthcare
Digitisation and 24/7 availability of the IT infrastructure to support automation and other equipment has become crucial at every care institution in the Netherlands. Felton takes matters out of your hands. Read more about why we are the market leader in this segment.
Ask your question here and let us know in which segment you work: